Maple Never Tasted So Good
We blend this bourbon with natural smoked maple flavors for a unique, smoky sweetness. Full bodied, inviting maple notes that lift to smoke and are complemented with rich vanilla caramel. Smoked hickory and maple wood, with hints of earthly grains.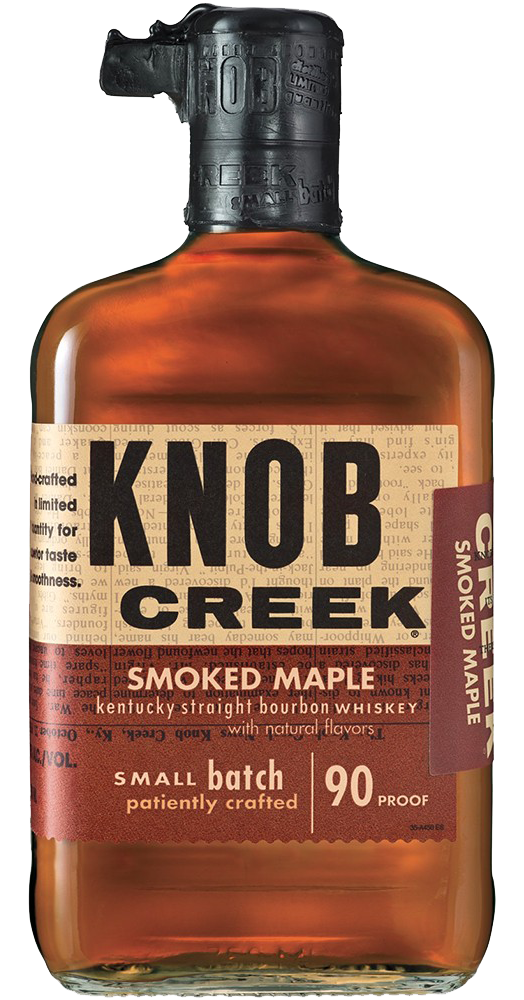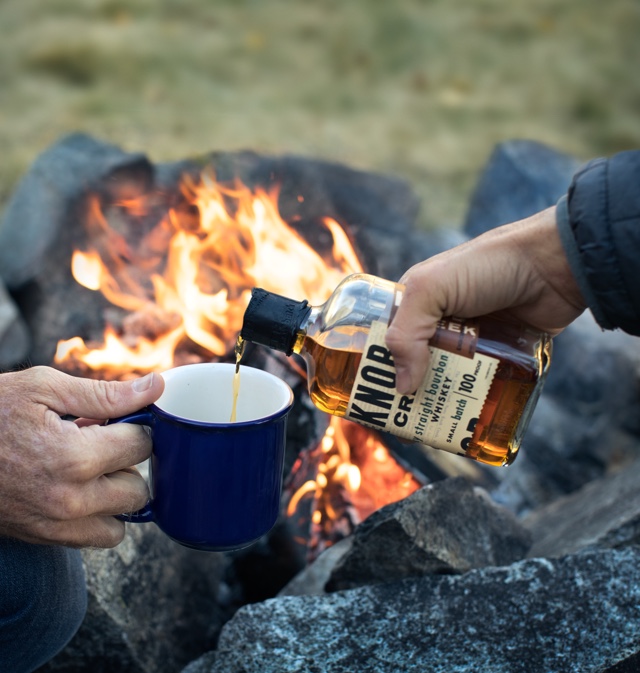 NOVEMBER 20
Too Much Flavor For Four
Walls To Hold
There are only so many hours in a day, so we make every glass count. We craft full-flavored whiskey for those who find a way to get the most out of every minute of every day...
Read More